Parents rely upon children's programming to educate their children and enrich their lives, and the types and number of programs available are nearly endless. Regardless of the program chosen, parents want to know that their child will be safe with caregivers.
"How can you protect my child while she is in your care?"

"What should your program do to prevent child sexual abuse?"
Why are children at risk in children's programs?
One core reality in children's programming is this: children are at risk of sexual abuse in rising numbers, and many adults entrusted with protecting children have no working knowledge of the facts pertaining to sexual abuse or sexual abusers. Given this reality, sexual abusers continue to move in the shadows created by ignorance and denial.
What should children's programs do to prevent sexual abuse?
Abuse Prevention Systems provides unique resources for children's programs, including: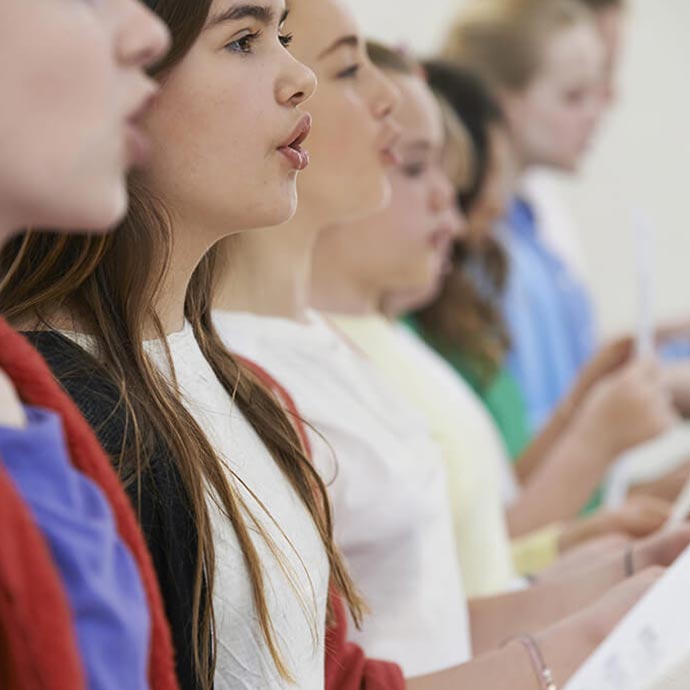 "As former law enforcement officers, we understand the risks associated with sexual abuse of children. HOPE Farm implemented the 5-Part Safety System designed by MinistrySafe, and we are convinced that the environment at HOPE Farm is safer for the youth we serve, as well as the staff. We highly recommend that any entity serving children put similar measures in place."

Gary Randle

Executive Director

Noble Crawford

Program Director
HOPE Farm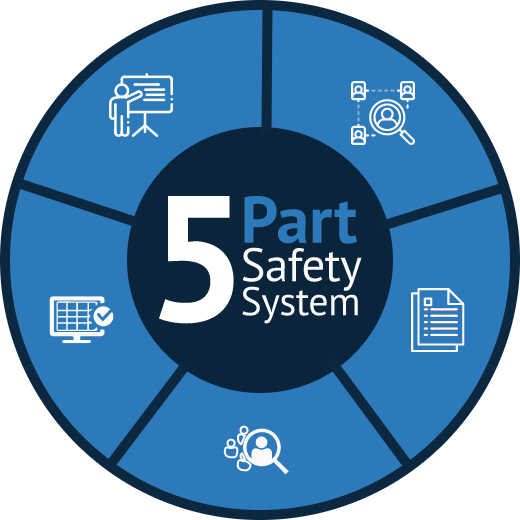 Are you ready to
prevent sexual abuse
in your children's program?