In organization programs, we have responsibility for children in our care. Screening job applicants and volunteers is an important responsibility for managers, coordinators and administrators, but how can we distinguish between a dangerous individual and an appropriate candidate ready to serve?
To complete an assessment, Love and Norris will interview selected administrators and employees, review employment and volunteer forms and applications, and evaluate written policies, procedures, and training curriculums.
A Safety Assessment of child protection protocols includes the following components:
-Assessment of abuse awareness and prevention training for staff members and volunteers, evaluating training efficacy in arming employees and volunteers with information designed to reduce the risk of child sexual abuse.

-Assessment of screening practices.

-Assessment of effective use of criminal background checks.
-Assessment of policies and procedures, including review of imperative policy topics and evaluation of policy application to actual organization activities, physical facilities, and specific programming risks.

-Assessment of systems for monitoring and oversight of programs involving children and youth, including administrative practices, internal feedback, responding policies, and systems for reporting an allegation or suspicion of child abuse.
Each component listed above serves as an element of risk management, not a stand-alone safety system.
An effective training plan assists employees and volunteers in understanding organization policy, and gives staff members the 'why' related to the spirit and purpose behind policy. Effective training in organization contexts addresses risk while mindful of mission.
Clear policies facilitate safe programming, create standards for employee and volunteer conduct, and identify high-risk activities.
Assessment of Systems for Monitoring and Oversight
Effective oversight of employees and volunteers creates a culture of openness and communication where abuse is less likely to occur, allegations are more easily investigated and reported, and offender characteristics are understood.
At the conclusion of the Assessment, Love & Norris attorneys make recommendations related to child protection standards of care and best practices designed to proactively address the risk of child sexual abuse in organization contexts.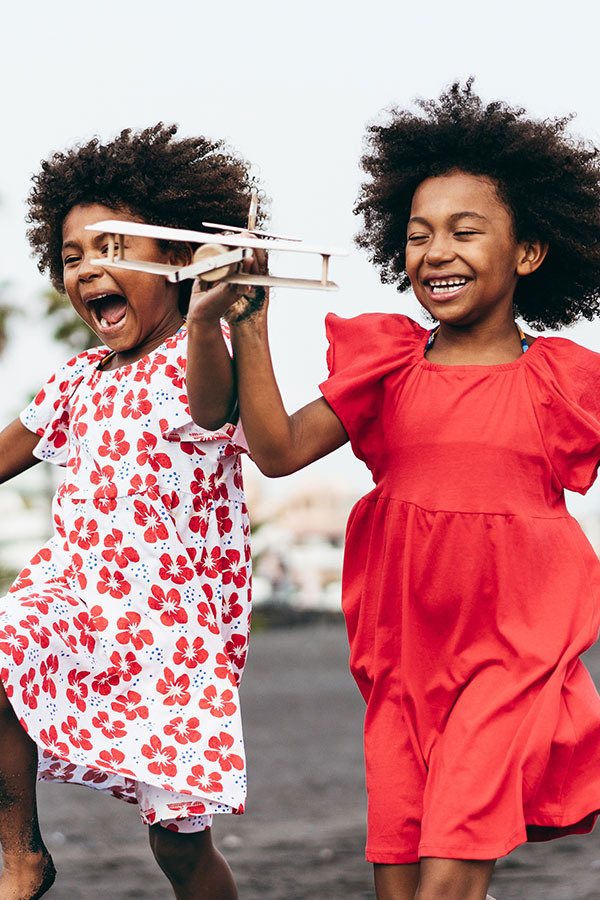 Independent Investigations
Some circumstances require independent review by outside professionals. Gregory Love and Kimberlee Norris are civil trial attorneys with more than 50 years combined experience in matters involving sexual misconduct.
As trial attorneys, Love and Norris evaluate past events through the lens of standards of care: what behavior was reasonable in the relevant time period and circumstance encountered, given industry standards of care related to a known risk?
Once the investigative scope and objectives are clearly identified, Love and Norris will assemble a team with appropriate credentials, create a methodology to gather information with sensitivity, process the data, and report findings in an agreed format.
An independent investigation may focus on various events or issues: misconduct, current or past handling of an allegation, internal processes and controls, or past behaviors which may disqualify a organization leader from continued service.
In organizations serving children or youth, issues related to sexual abuse may create a need for legal advice.
"Should this circumstance be reported to CPS or law enforcement?"

"How do I make a report?"
"Should we have a policy addressing this behavior?"

"A prior offender wants to worship here; what precautions should we take?"
Some questions are easily answered; others are multifaceted.
Gregory Love and Kimberlee Norris are child sexual abuse attorneys with over 50 years combined experience addressing sexual abuse issues.
When your organization needs legal advice, please complete the Legal Consultation Request Form.
*In Texas and many other states, all adults are mandatory reporters of allegations or suspicions of abuse or neglect. If a communication requires a report to Child Protective Services or law enforcement, the attorneys at Love & Norris will report to appropriate authorities, in compliance with state law.
*Contact Megan Van at megan@lovenorris.com for more information about Assessments, Audits and System Implementations.