Programs that serve children and youth play a vital role in the lives of our children and in our community. Organization leaders cannot forget their responsibility to safeguard each child, as well as those who serve them.
Abuse Prevention Systems was created by legal professionals who are sexual abuse experts. After decades of litigating sexual abuse cases, Gregory Love and Kimberlee Norris founded Abuse Prevention Systems to help child-serving organizations meet legal standards of care and reduce the risk of sexual abuse using preventative measures tailored to fit the needs of child-serving programs.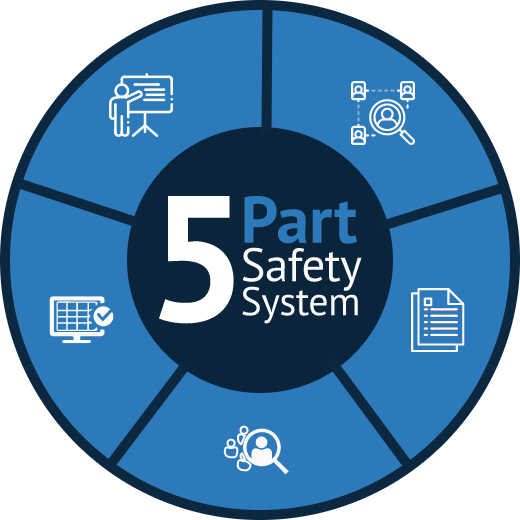 Learn About
The 5-Part Safety System
The 5-Part Safety System provides a framework for sexual abuse prevention in your child-serving program.