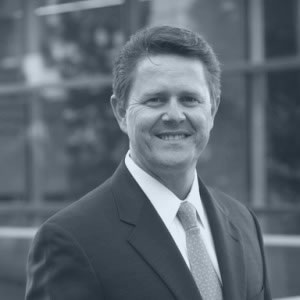 Gregory Love is a recognized expert in legal standards of care related to child sexual abuse, providing crisis response to ministries and churches nationwide. Litigating sexual abuse cases across the United States, his unique perspective provides valuable counsel to ministry and secular consulting clients, including the United States Olympic Committee, Awana International, Nazarene Global Ministries, Bob Jones University, Methodist conferences and Baptist Conventions and Associations. A shareholder and partner in the law firm of Love & Norris, Love serves as co-founder of MinistrySafe and Abuse Prevention Systems. In addition to creating loss control resources for insurance companies, Love regularly trains underwriting and risk management professionals to assess sexual abuse risk. Love has served as guest lecturer at Texas Wesleyan School of Law, New Orleans Baptist Theological Seminary, Southwestern Baptist Theological Seminary and Dallas Theological Seminary.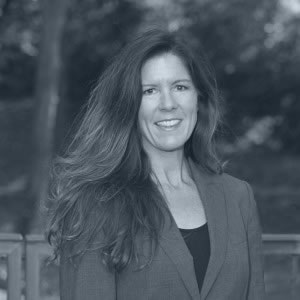 Kimberlee Norris is a sexual abuse trial attorney: representing victims of abuse, serving as a consulting and testifying expert in abuse cases, and providing crisis management and allegation response counsel to ministries of all sizes. An acknowledged authority in screening practices for child-serving organizations, Norris provides live and online instruction for churches, schools, camps and non-profits. Retained by the Christian Camp and Conference Association as the backbone of CCCA's Camper Protect initiative, Norris trains camp staff members across the United States in the prevention of child sexual abuse at camp.
Ms. Norris provides legal counsel through the law firm of Love & Norris, where she serves as shareholder and partner. Through MinistrySafe and Abuse Prevention Systems, she has trained over 450,000 ministry staff members and volunteers since 2005.