Just as businesses must carefully choose their providers, we are meticulous in our selection of partners and those we choose to endorse. To learn more about becoming a Abuse Prevention Systems partner, contact us.

Philadelphia Insurance Companies designs, markets and underwrites commercial Property/Casualty and Professional Liability insurance products, incorporating value-added coverages and services for select industries. Read more
Abuse Prevention Systems provides convenient, easy-to-use, online resources proven to reduce the risk of child sexual abuse in children's programs. We recommend this turn-key safety system to all of our organizations that serve children.

Business Without Barriers. Any challenge. Any risk.  Anywhere in the world. Read more
We're committed to our client's best interest – and that's why we recommend Abuse Prevention Systems for child protection.

MHBT, a Marsh & McLennan Agency LLC company, is a leading insurance brokerage firm delivering innovative solutions to organizations in the U.S. and around the world with Texas roots dating back to 1926. Read more
At MHBT, we are proud to support the efforts of MinistrySafe and Abuse Prevention Systems. Our clients have access to state-of-the-art forms, training, analysis and an online system to manage the elements of an effective system to reduce the risk of child sexual abuse.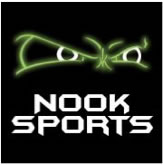 Spooky Nook is the largest indoor sports complex in North America for teams, tournaments, specialized sports training, sports clinics, fitness, and more! Read more
Having the United States' largest indoor sporting complex, we have a number of activities and children using our facility regularly. We want them to keep their mind on the game—and leave the safety up to us. We chose Abuse Prevention Systems to let our kids be kids and provide us with the screening tools and resources to help protect them.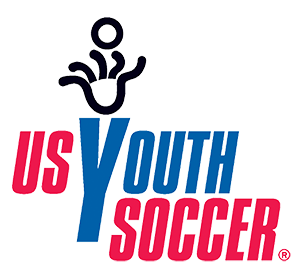 US Youth Soccer is the largest youth sports organization in America and provides players with opportunities to play at the earliest levels to the highest. Read more
Abuse Prevention Systems enables US Youth Soccer to prevent sexual abuse for our players.